Research Centre on Production Management and Engineering (CIGIP)
The Research Centre on Production Management and Engineering (CIGIP) is a Research Structure of the Universitat Politècnica de València, member of the Polytechnic City of Innovation.
At CIGIP we develop our activity in R&D projects, technology transfer to companies and advanced postgraduate training in the area of Industrial Engineering and Logistics.
The CIGIP is made up of a multidisciplinary team made up of professors attached to the Departments of Business Organisation and Applied Statistics and Operations Research and Quality of the Universitat Politècnica de València, contracted research staff and PhD students.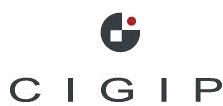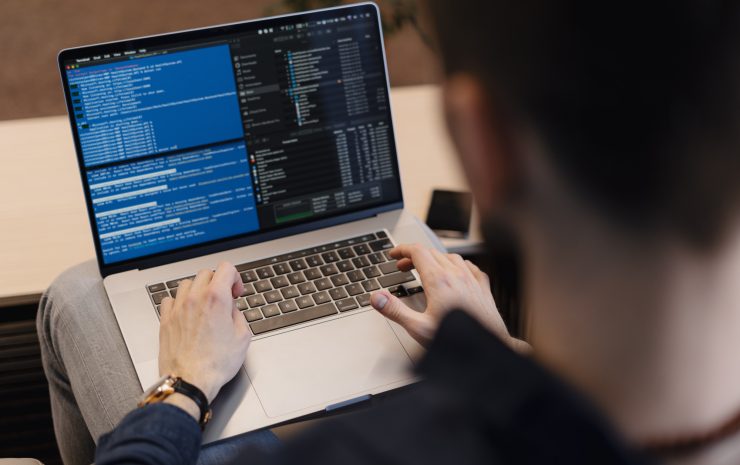 The origins of CIGIP date back to 1990 with the R&D Group in Production Management and Engineering (GIP) of the Department of Business Organisation. Since then, the CIGIP has developed more than 120 R&D projects and 150 contracts with companies. It has created a UPV spin-off (Exos Solutions) and maintains a network of more than 300 R&D&I partners.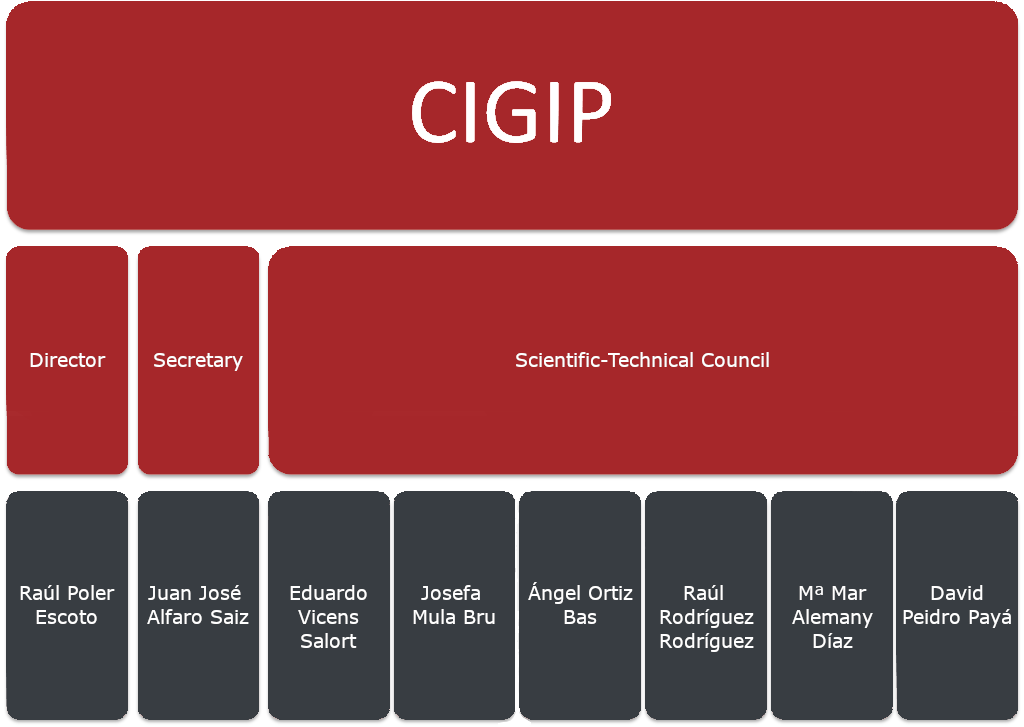 The CIGIP government organs are laid down in its Rules of Procedure, adopted by the agreement of the UPV Governing Council, and are as follows:
The Director is manages and represents the CIGIP.
The CIGIP Scientific-Technical Council is the highest management organ of the CIGIP and is made up of the Director, the Secretary and a representative of each CIGIP Research Unit del CIGIP
Research Units group CIGIP members in certain areas/research lines by sharing common objectives based on given criteria. Research Units define their objectives and the strategies needed to meet them, which are in line with the CIGIP's objectives and values.
The Research Units currently set up at the CIGIP are as follows:

The CIGIP Research Centre's vision is to increase not only its R&D&I capacity, which addresses customers1, but also human resources and the products/services generated and transferred, to continue participating in the research financed by public funds for R&D by increasing efforts in development and innovation with companies and agencies and, finally, to diffuse and disseminate its capabilities based on advanced postgraduate training.
The Mission of the CIGIP Research Centre is to collaborate in the development of society in the Management and Production Engineering area by means of its research lines, and by acting within the UPV's framework to become a national and international reference.
Investigation
One of the main important strong points that the CIGIP maintains is its constant collaboration with Companies and Organisations in different R&D&I activities. In order to maintain these close relations, we propose the following tools:
Proyectos Regionales – Año 1999 ESTUDIO DE LA VIABILIDAD Y DISEÑO DE UN PLAN DE ESTUDIOS DE UN TITULO PROPIO DE LA UPV EN LOGISTICA
Read More »